In May, 2015 the Department of the Interior announced a new strategy to address the threats posed by rangeland fires on sagebrush-steppe ecosystems and public safety.  The Integrated Rangeland Fire Management Strategy ("Strategy") provides a comprehensive, science-based approach to enhance the conservation and restoration of the sagebrush-steppe and to meet important economic, cultural, and social goals.
The Strategy lists numerous Action Items that must be accomplished to achieve success. These include both long term and short term activities in fire and fuels management, post-fire restoration, removal of invasive non-native grasses, implementation of the National Seed Strategy, and development of a coordinated Science Plan, as well as other actions. Implementation of a landscape scale of an "All Lands, All Hands" approach will be essential for success.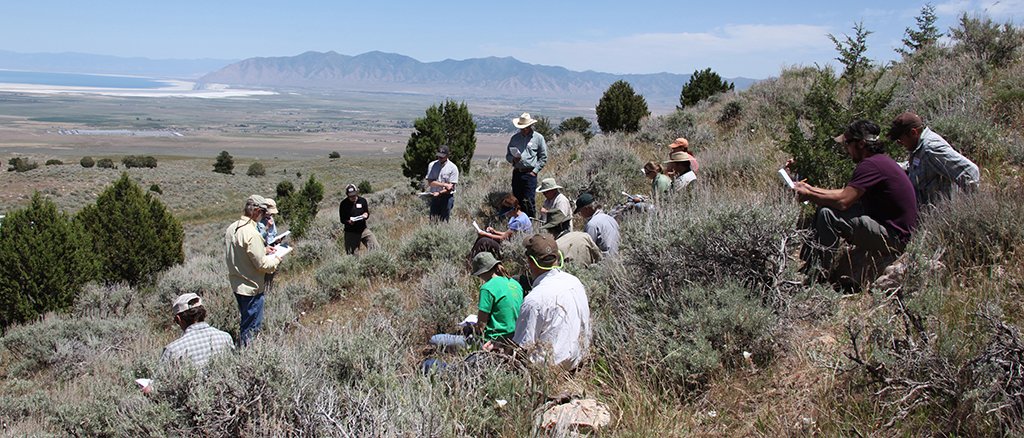 This site provides information related to the Strategy and the conduct of Action Items contained therein. It includes summaries of work completed to date, links to external sites displaying data collected or generated under the Strategy, and other resources. We welcome your comments and suggestions regarding the content and organization of this site. Please submit your input to the Great Basin Fire Science Exchange.